I found Novogold Women good for the overall health of women.
Comigin K
The good part of using Nutralyf products is that they contain natural extracts that are very safe and beneficial. Nutralyf products are easily accessible and affordable.
Noanga Nyambe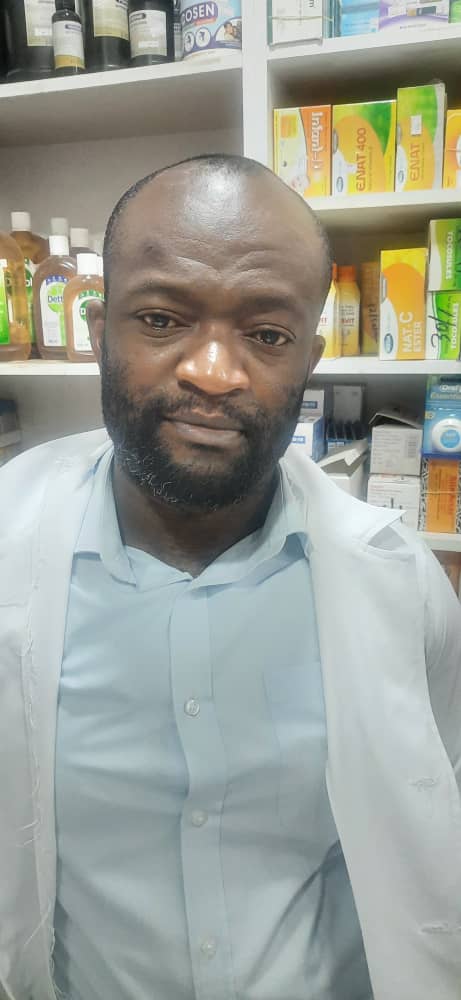 Orange-C has nice orange flavour and the tablets are nicely chewable and affordable.
Andrew M
Sabvit is a good combination of nutrients which are helpful before, during, and after pregnancy, that too at an affordable price.
Monica B